(All BN) Haute Chocolate, Bittersweet, Plum Lock, Midnight in NY
(All BN) All Fired Up, Kook-A-Mango, Wine Not
(All BN) Shrimply Devine, Back to the Fuchsia, Right Said Red





(All BN) Calypso Blue, Purple Pulse, I Pink I Can
(All BN) Cherry Cherry Bang Bang!, Hidden Treasure, Grass Slipper



(All BN) Raisin The Bar, Pedal to the Metal, Good to Grape
(All BN) Nude Now, So Much Fawn, Gilty Pleasure
(All BN) Polar Bear, Naked Ambition, Cafe Au Lait
$2.00 Polishes -
(All BN) Miami Spirit, Heels of Steel, Going Platinum
Fergalicious (BN), Glowstick, Miami Spirit (BN)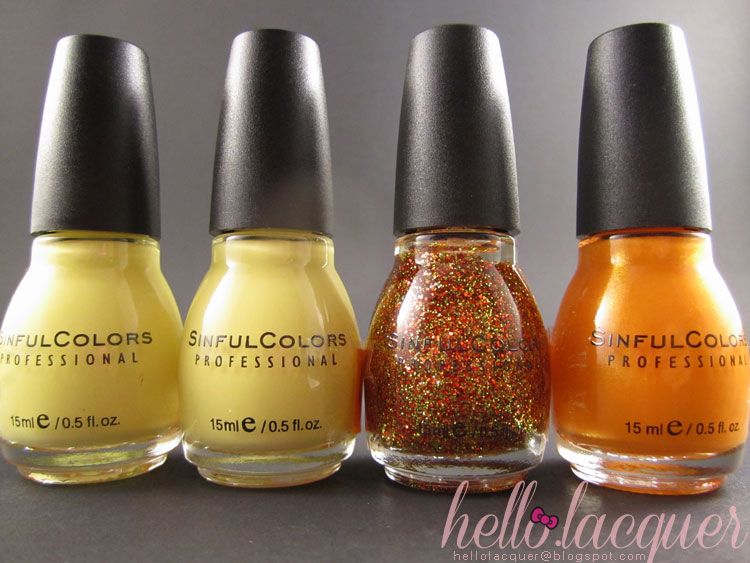 (All BN) Unicorn, Unicorn, Pumpkin Spice, Cloud 9
All above SC are dupes of: CG - Lemon Fizz, CG - Lemon Fizz, CG - Electrify, OPI - Totally Tangerine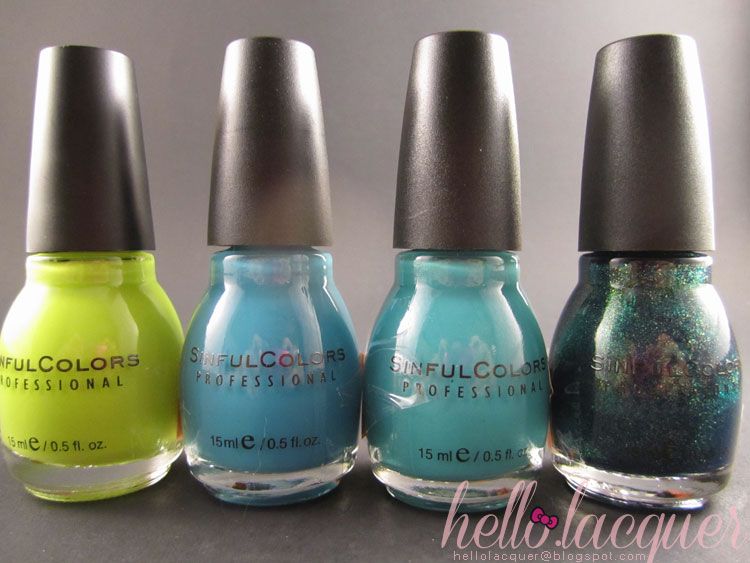 (All BN) Innocent, Savage, Rise & Shine, Kissy
All above SC are dupes of: OPI - I Did it On Em', CG - Flyin High, CG - Turned Up Turquoise, OPI - Catch Me In Your Net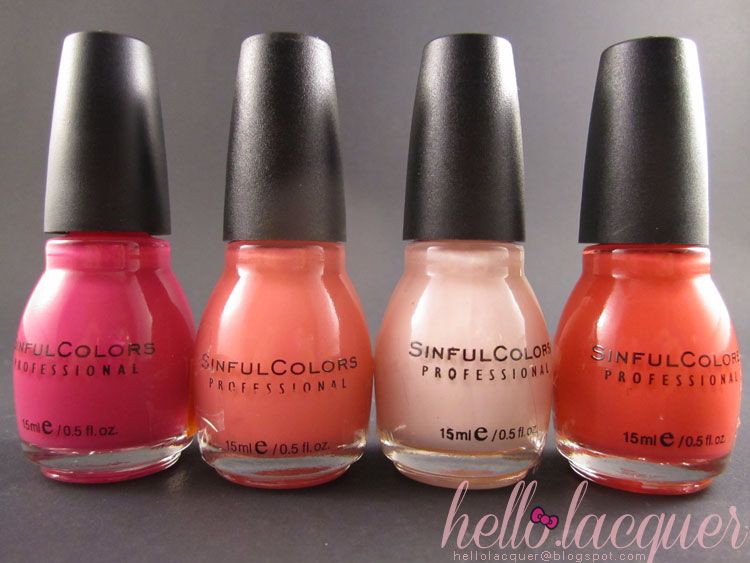 (All BN) Boom Boom, Island Coral, Easy Going, Timbleberry
All above SC are dupes of: OPI - Don't Know... Beets Me, Butter London - Trout Pout, OPI - Sweetheart, OPI - Mod-ern-girl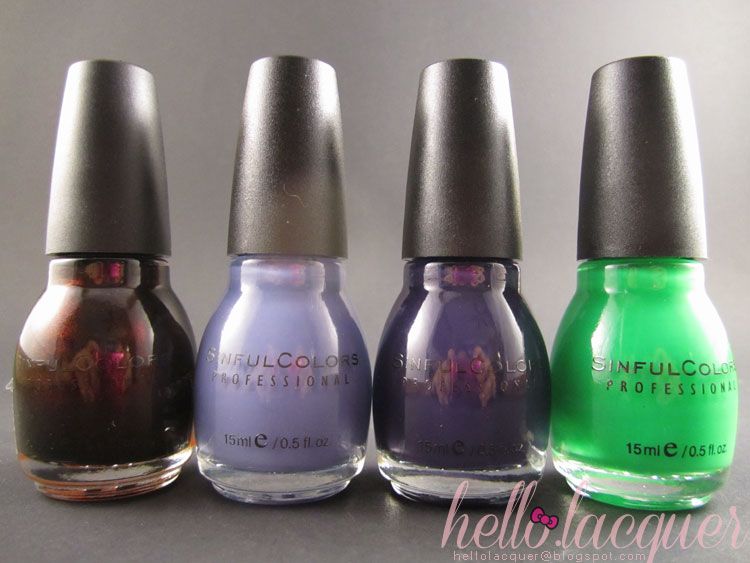 (All BN) Rich in Heart, Lavender, Mesmerize, Irish Green
All above SC are dupes of: OPI - Midnight in Moscow, No Dupe, No Dupe, No Dupe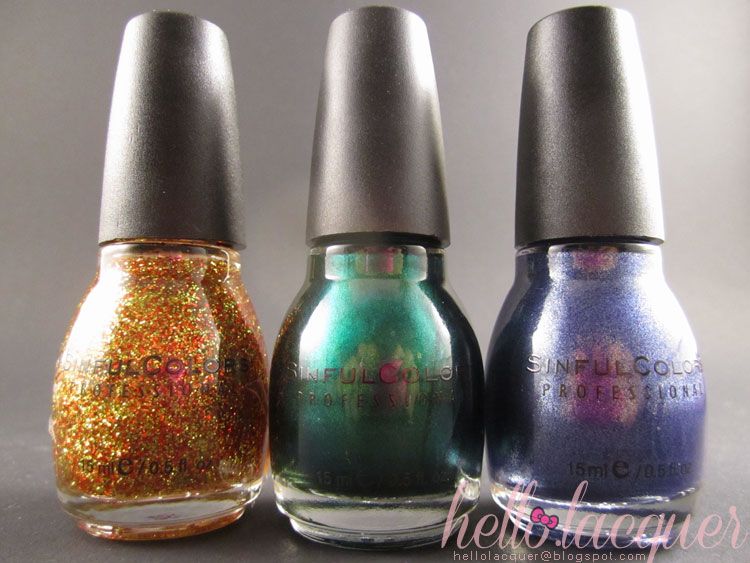 (All BN) Pumpkin Spice, San Francisco, Precious Metal
All above SC are dupes of: CG - Electrify, No Dupe, No Dupe
(All BN) Check Me Out, Precious Coral, Boozy Brunch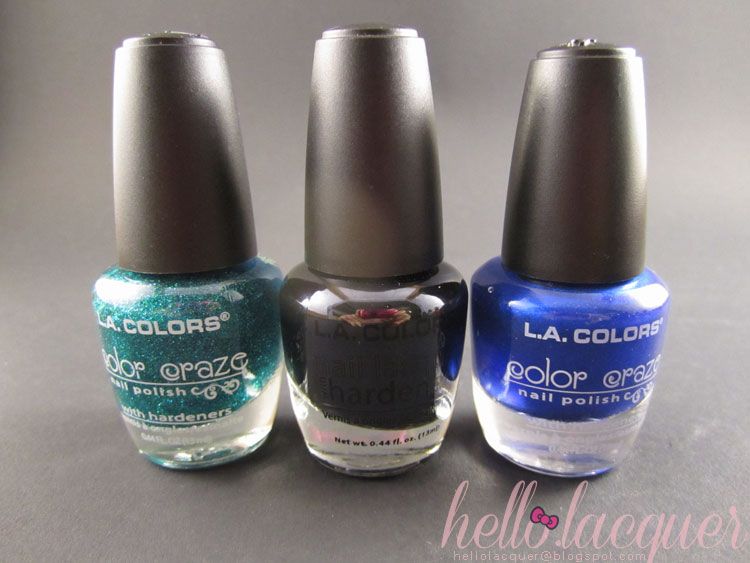 #653, #384, #566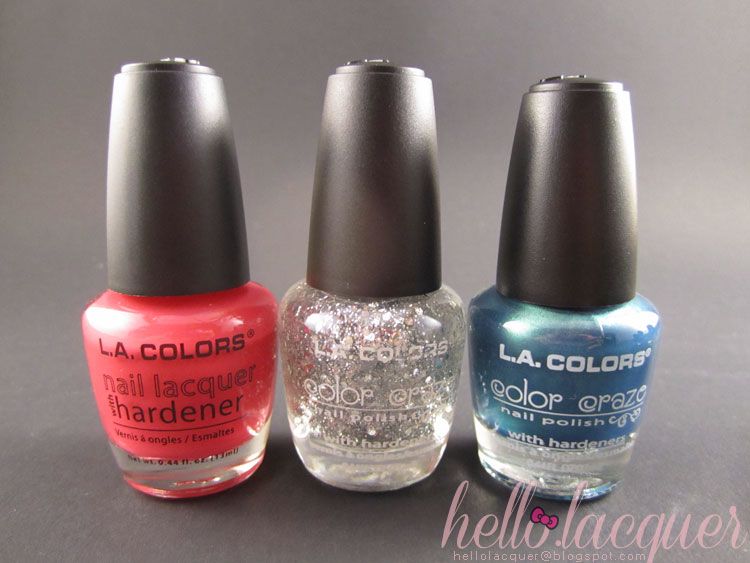 #388, #655, #572
$2.50 Polishes -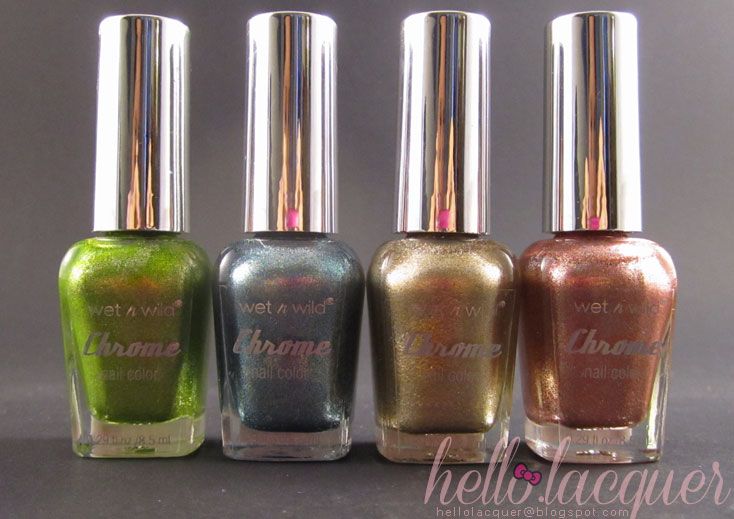 (All BN) I Got a New Com-pewter, Stay Outta My Bismuth, A Show at the Palladium, Penny for Your Thoughts
$2.00 Polishes -
(All BN - 2 sets) Nail in the Coffin, Go with the Glow, Once Upon a Time, Rest in Pieces
$15.00 Polishes -
(All BN) Sephora Real 18K Gold Top Coat, Sephora Real 18K Gold Top Coat
Interested in purchasing
from my Blog Sale?
Please email me at jlynntc[at]gmail.com

with
BLOG SALE in the subject line.
Include the following in the email:
Tell me which polishes you are interested in purchasing, along with your name+address. If you have any questions about this sale, please address them at this time.
SHIPPING

:
USA - $2.25 for the first item,
$0.50 for each additional item.
Canada - $4.50 for the first item,
$0.75 for each additional item.
USPS Priority Mail Flat Rate Box will be used for any order containing 7-10 polishes, $5.85 USA, $13 Canada.
*Currently ONLY SHIPPING Within the USA & CANADA*
After I receive your email:
I will let you know what the total is and where
you can send your paypal GIFT payment to.
*I only accept Paypal GIFT Payments*
Please DO NOT put anything in the notes about a purchase
*If anyone feels uncomfortable sending a GIFT Paypal payment, I can send you an invoice. Along with that invoice I will be including the fees that Paypal charges for the transaction...
(Ex., If the total after shipping is $10.50, I will invoice you for $11.12, which includes the fee.)
Paypal charges a $0.30 transaction fee + 2.9% of the actual payment. In the end I will still only receive $10.50, but you will be paying Paypal the $0.62 fee to process the payment.
Fees will vary with each transaction.

I am using The Fee Calculator to calculate the fees,
which is in NO WAY affiliated with Hello Lacquer.*

I will hold your items for 24 hours. Once I receive the payment, I will ship your items and provide you with tracking number (if applicable) within 24 hours.
I treat your packages, the way I would want mine to be treated... I will make sure all items are packaged securely and safely to prevent any mishaps en route.
PLEASE NOTE: Some polishes have been swatched and others are brand new. No refunds. All sales are final. I am not responsible for lost or damaged packages/items.